ABC Days of School
It is hard to believe that the school year is coming to an end! The students have worked hard all year and we feel they deserve some fun! During the last 26 days of school, we will be participating in the ABC Days of School. Each school day will bring a different celebration depending on the theme of the day.
We hope to have a great time as we close out this school year. This celebration is for fun so please do not stress and there is no need to buy anything.
Please Note:
Some special circumstances will change the celebration for the day for your child! For example: if your child's class is going on a field trip, they will wear their ROAR shirt rather than the dress-up theme the rest of the school will be doing. Please pay close attention to these special announcements from your child's teacher to try to avoid confusion!
May
Monday

Tuesday

Wednesday

Thursday

Friday

1

A – Art Day

2

B – Buddy Reading Day

3

C – Crazy Hair/Socks Day

6

D – Dance Day

7

E – Exercise Day

8

F – Favorite Book Day

9

G – Green Day

10

H – Hat Day

13

I – Idol Day

14

J – Joke Day

15

K – Kindness Day

16

L – Letter Day

17

M – Mismatch Day

20

N – Name Day

21

O – Orange Day

22

P – Police Day

23

Q – Quiet Day

24

R – Rainbow Day

27

No School
Memorial Day

28

S – Stripes & Sunglasses Day

29

T – Twin Day

30

U – U.S.A. Day

31

V – Voila Day
June
Monday

Tuesday

Wednesday

Thursday

Friday

3

W – Wyoming Wildcat Day

4

X – eXchange Autographs Day

5

Y – Yellow Day

6

Z – Zip Up Your Backpack and Zoom On Out!

7

No School
Here Comes the Bus is now available for Forest Lake Area Schools
View the real-time location of your child's bus

Access the app from your smartphone, tablet or computer

Receive push notifications or email alerts

Send your child to the bus stop at just the right time, every time
Kindergarten for 2019-2020
Now accepting 19/20 Kindergarten Enrollments. Please contact us if you would like a tour of the school or to visit with the Principal.
You may download and complete the enrollment forms and submit them to us at any time.
Did you know breakfast is free for all Kindergarten students?
Mr. Slater named Minnesota National Distinguished Principal of the Year
Wyoming Principal Curtis Slater has been named the 2018 Minnesota National Distinguished Principal of the Year. The announcement came on May 3 from Minnesota Elementary School Principals Association (MESPA), the organization which sponsors the award. Click the following link to see the press release from MESPA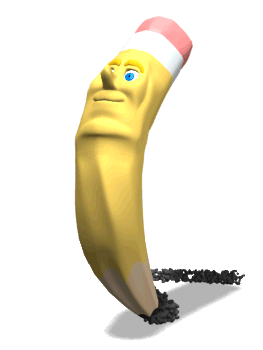 Our 2018-2019 school supply list is available at Wal Mart, Target and Office Depot in Forest Lake. You can also print a copy of the list by clicking on this link: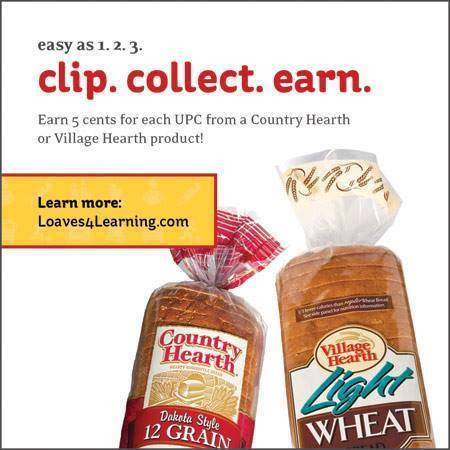 Strengthening a Positive Climate for Learning
New District-Wide Bullying Prevention Form Available
In a continuing effort to prevent bullying and quickly deal with any bullying that occurs, Forest Lake Area Schools has launched a new district-wide procedure for identifying and reporting bullying behavior. If you believe that your child or a student you know is being bullied, please fill out this
Bullying Reporting Form.
The form can be filled out online but must be printed and signed before it is turned in at any school office in the district. Paper copies of the form are also available at each school building and the Community Education office. For more information about bullying prevention in Forest Lake Area Schools, visit the bullying resource page
here
.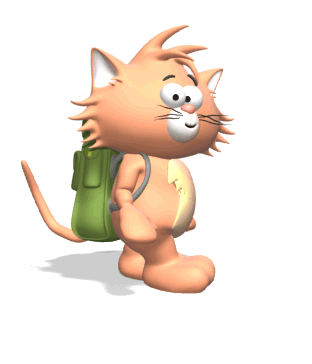 Community Education's "Digital Backpack"
The school district's
Digital Backpack
has information from area groups who sponsor opportunities for youth.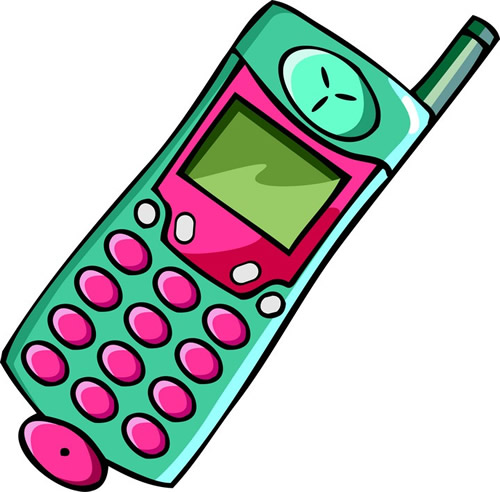 Update Phone Numbers and Email Addresses
If you have changed your home, cell or work telephone numbers or email address, please call the school office at 651-982-8000 as soon as possible. It is very important that this information is current in our system. If your student lives in two households, each household should have their contact information separate.
---
---
---
Latex balloons and gloves are prohibited in the school.