School ID code:

Yearbook ID:

11306219
Standard book $14.00
Orders due by March 15, 2019
Here Comes the Bus is now available for Forest Lake Area Schools
View the real-time location of your child's bus

Access the app from your smartphone, tablet or computer

Receive push notifications or email alerts

Send your child to the bus stop at just the right time, every time
WINTER WEATHER IS HERE!

The cold weather season arrived! We would like to take this opportunity to remind families that students do go out for recess in weather temperatures to -10 either actual or windchill. The students will be outside between 20-30 minutes, so please have your child bring their winter weather clothing including snow boots, snow pants, hats, and mittens.
In addition, please be sure that we have your current phone numbers at school as all Connect Ed voice messages about school closings/late start will be sent to those numbers.
Kindergarten for 2019-2020
On behalf of the amazing Wyoming Wildcat Staff, we would like to invite you to a very special event on February 5, 2019. Please join us for KinderCat 2019. You don't want to miss the event that will support you and your child. Stop in for a tour of the school, visit some classrooms and get a chance to meet our Kindergarten Team of teachers. We will have two sessions on February 5, 1:30 pm or 5:00 pm.
You may download and complete the enrollment forms and submit them to us at any time.
Forest Lake Area School District 14th Annual Festival of Cultures!
A celebration of Culture, Diversity, Equity & Inclusion in the Forest Lake Area School District & the Communities it serves!
Friday, April 5, 2019 from 5:30 - 8:00 pm Forest Lake Area High School
For more information or to get involved, please contact: Carolyn Carr Latady, clatady@flaschools.org, 651-982-8350
Mr. Slater named Minnesota National Distinguished Principal of the Year
Wyoming Principal Curtis Slater has been named the 2018 Minnesota National Distinguished Principal of the Year. The announcement came on May 3 from Minnesota Elementary School Principals Association (MESPA), the organization which sponsors the award. Click the following link to see the press release from MESPA
In a continuing effort to prevent bullying and quickly deal with any bullying that occurs, Forest Lake Area Schools has launched a new district-wide procedure for identifying and reporting bullying behavior. If you believe that your child or a student you know is being bullied, please fill out this
Bullying Reporting Form.
The form can be filled out online but must be printed and signed before it is turned in at any school office in the district. Paper copies of the form are also available at each school building and the Community Education office. For more information about bullying prevention in Forest Lake Area Schools, visit the bullying resource page
here
.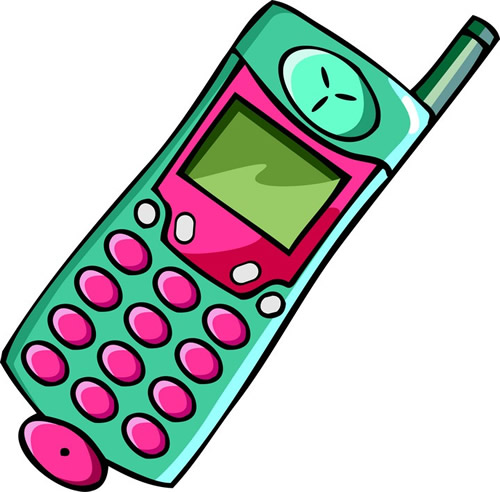 Update Phone Numbers and Email Addresses
If you have changed your home, cell or work telephone numbers or email address, please call the school office at 651-982-8000 as soon as possible. It is very important that this information is current in our system. If your student lives in two households, each household should have their contact information separate.