Wyoming Elementary collected over 14,000 pieces of candy that are now packed up to be delivered to troops.
GOOD JOB AND THANK YOU STUDENTS!

Dear families,
I am happy to share with you that the school district's operating levy referendum was approved by the voters of our community. The community has placed their trust in the district to invest this financial resource in a manner that will benefit students and to further boost student achievement. We will continue to make every effort to provide the absolute best education for your student(s).
Last spring, the school board adopted a set of spending priorities should the referendum be approved by the community. This successful referendum will allow the district to strengthen academic programs and expand services, programs, and learning opportunities for students. Quite simply, this investment will enable the school district to move forward in a dynamic and significant way for students.
I would like to thank the community for the trust they have placed in the school district. A special thank you to all those who took the time to study the referendum and to make an informed vote. A successful referendum requires a tremendous effort by many people. Thank you to all those who worked to educate the community and promote all that is good about the school district.
Thank you for entrusting your child's education to the teachers and educators of Forest Lake Area Schools. We are committed to providing a premier education for your child.
Sincerely
Dr. Steve Massey, Superintendent

Note NEW School Times!
9:15 AM - 3:40 PM
Mr. Slater named Minnesota National Distinguished Principal of the Year
Wyoming Principal Curtis Slater has been named the 2018 Minnesota National Distinguished Principal of the Year. The announcement came on May 3 from Minnesota Elementary School Principals Association (MESPA), the organization which sponsors the award. Click the following link to see the press release from MESPA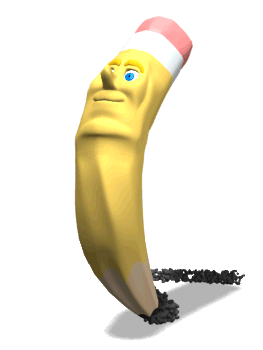 Our 2018-2019 school supply list is available at Wal Mart, Target and Office Depot in Forest Lake. You can also print a copy of the list by clicking on this link:
Did you know breakfast is free for all Kindergarten students?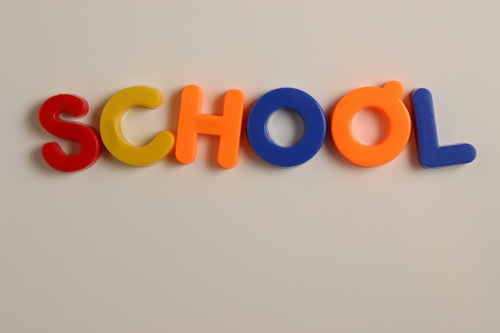 SPIRIT!

Our Wyoming school Spirit Wear Sale is underway. There are many great items to choose from along with 12 awesome designs to help show your Wyoming Spirit! Check it out at www.wyomingspiritwear.com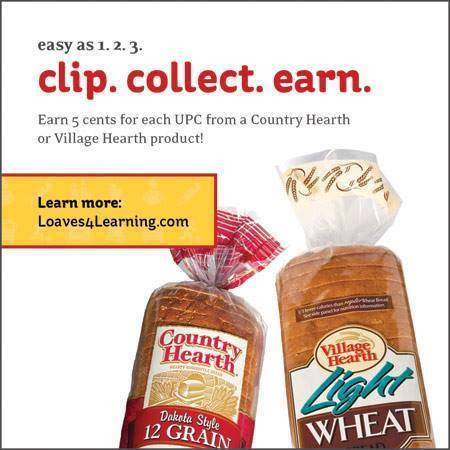 Strengthening a Positive Climate for Learning
New District-Wide Bullying Prevention Form Available
In a continuing effort to prevent bullying and quickly deal with any bullying that occurs, Forest Lake Area Schools has launched a new district-wide procedure for identifying and reporting bullying behavior. If you believe that your child or a student you know is being bullied, please fill out this
Bullying Reporting Form.
The form can be filled out online but must be printed and signed before it is turned in at any school office in the district. Paper copies of the form are also available at each school building and the Community Education office. For more information about bullying prevention in Forest Lake Area Schools, visit the bullying resource page
here
.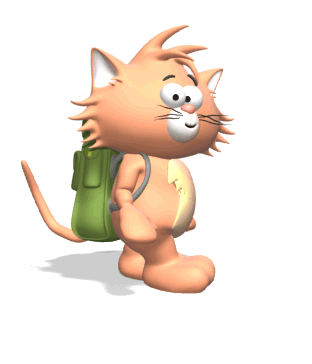 Community Education's "Digital Backpack"
The school district's
Digital Backpack
has information from area groups who sponsor opportunities for youth.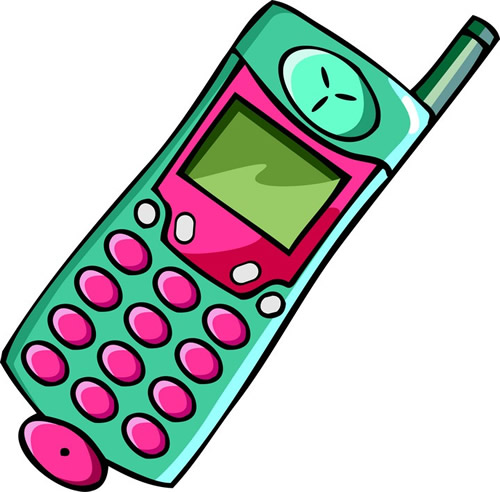 Update Phone Numbers and Email Addresses
If you have changed your home, cell or work telephone numbers or email address, please call the school office at 651-982-8000 as soon as possible. It is very important that this information is current in our system. If your student lives in two households, each household should have their contact information separate.
---
---
---
Latex balloons and gloves are prohibited in the school.